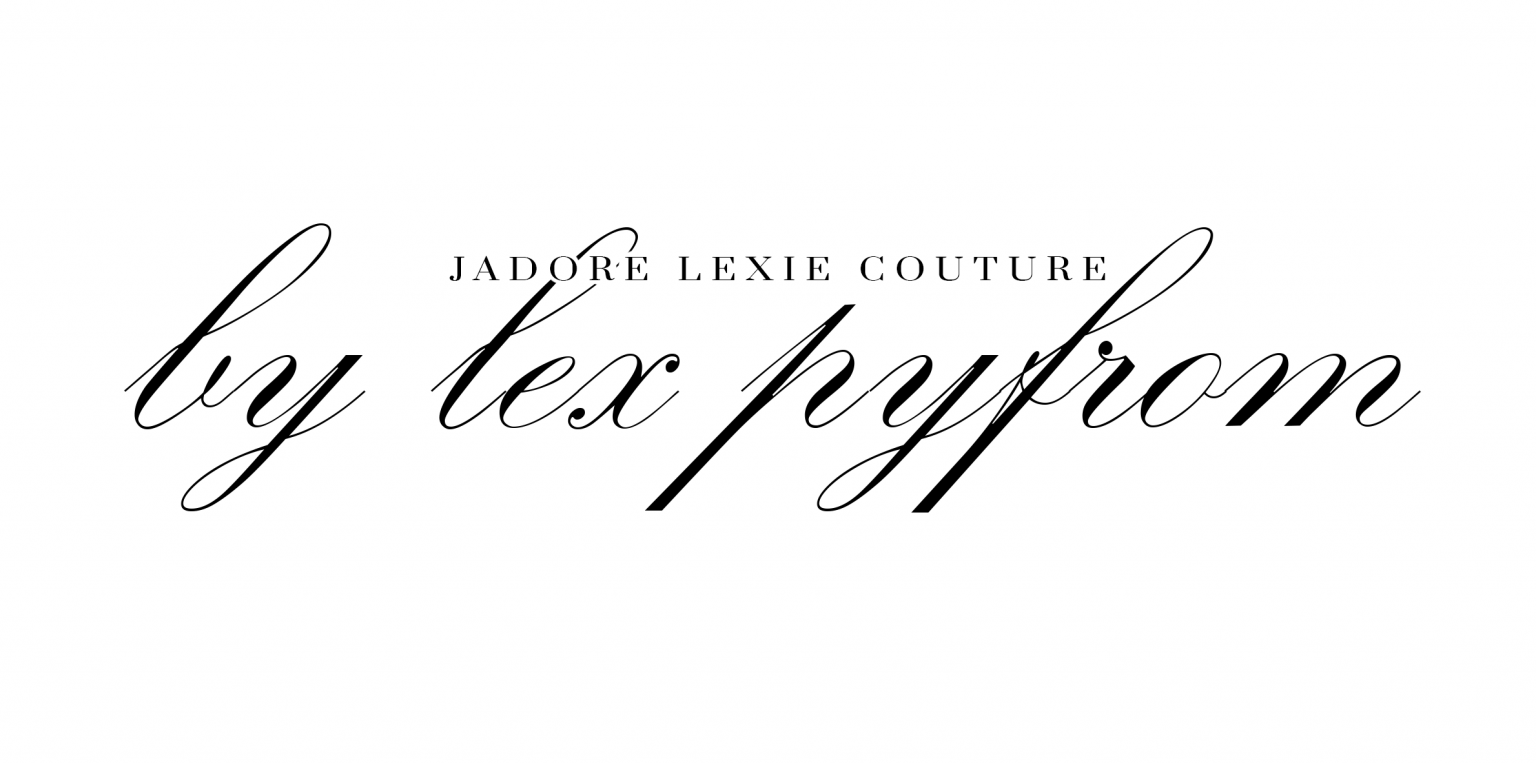 When you browse J'Adore Lexie Couture, the beautifully inspiring website from Lex Pyfrom, you are immediately transported to a chateau decorated with ornate details for the eye to devour. As stated on her site, "In this dreamy wonderland of mine, you'll find content on feminine fashion, home decor, beauty, adventure, family & everything in between. All with a touch of pretty!" We couldn't have found a more perfect partner to showcase our ornate, vintage-inspired hardware. Learn all about Lex Pyfrom and J'Adore Lexie Couture in our latest Project Showcase.
J'Adore Lexie Couture began as a little shop with handmade headwear pieces for brides and those that liked a little glam touch for hair accessories. It eventually evolved to Lex sharing her personal style and home decor via her blog and social media channels.
As far as her design style, Lex refers to it as "Parisian apartment" with contemporary pieces mixed throughout. She loves an antique French look and shabby chic style mixed with modern elements like Lucite. A perfect compliment to our Prairie plates, Crystal knobs, and Victorian details.
Inspiring design elements stand out to Lex from just about anywhere, from TV shows to Pinterest to design magazines. This motivates her to create her own version or incorporate some aspect of what she sees into her own home. Most of her planning is intuitive, and she lets the excitement and inspiration drive her. She says, "That may not always be the best plan, but it's how it all comes together for me!"
Lex and her family recently purchased a home that only needed cosmetic changes here and there to get it to shine. Since moving in, they have tackled every room on the first floor with paint, new lighting, new hardware, moulding, and new carpets and flooring. Regarding the hardware, she was drawn to the antique look of Nostalgic Warehouse pieces, specifically the Crystal knobs, Prairie plates, and Homestead knobs. She notes, "They have such a fairytale-like feel and were essential for adding charming little details to our home."
A big tip for readers who wish to make a transformation in their home would be to focus on one space at a time. It's something that Lex struggles with but feels it makes the whole process go smoother. Up next, Lex is working on her Atelier (studio in French) by adding moulding and paint to bring the Parisian feel to the space.
Thank you to Lex for sharing her home with us!
Featured Product